Valet Parking, Parking, and Shuttle Services Now Provided at UC Health Locations in Ohio by ParkMed Hospitality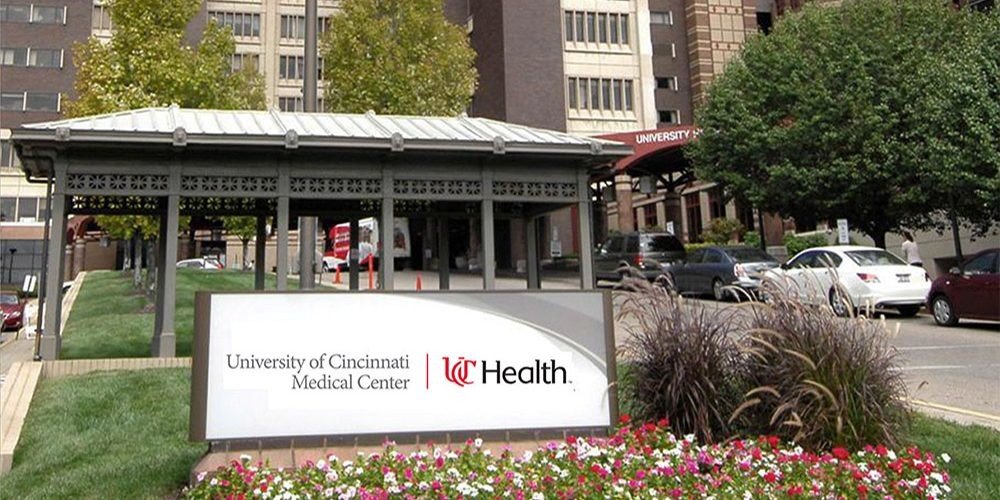 Cincinnati, OH – ParkMed is excited to announce that they have partnered with the University of Cincinnati Medical Center to provide Employee Shuttle Transportation and Front-Door Valet Ambassador Services to their new client, University of Cincinnati Medical Center in Ohio.
The University of Cincinnati Medical Center is the nation's premier teaching hospital, where high-quality, discovery-driven care and state-of-the-art technology come together to serve Greater Cincinnati and beyond.
About ParkMed Hospitality
As America's Exclusive Healthcare Parking, Transportation, and Hospitality Provider, ParkMed Hospitality provides a full-range of hospitality-related amenities, including Valet Parking, Self-Parking Management, Patient & Employee Shuttle Services, Greeters & Front-Door Ambassadors, Temperature Screeners, Patient Sitters, In-Patient Transport, and Concierge Services exclusively to the healthcare industry nationwide. Visit www.parkmed.org to learn more.