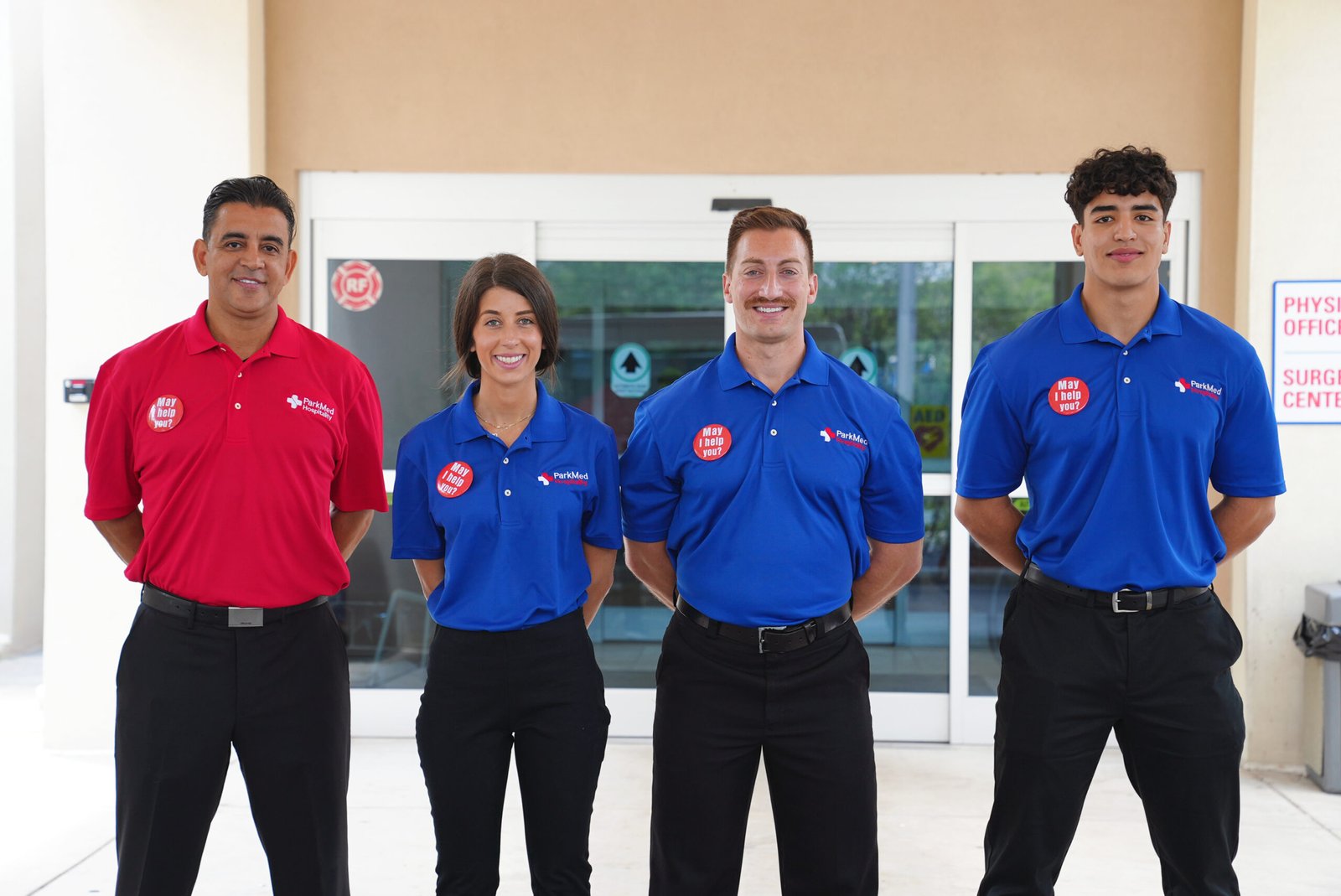 Your First and Last Touchpoint in the Continuum of Care.
ParkMed Hospitality provides greeters and front-door ambassadors, patient transporters, patient sitters, valet parking, and parking management services to hospitals nationwide. We've been elevating the human experience in the healthcare industry since 2004. While other companies focus only on hospitality, immersing ourselves into the healthcare industry has allowed us to develop creative and innovative training programs, create a culture based on faith and empathy, and design all services to cater to the industry's specific needs.
We accommodate any size healthcare facility, from a multi-hospital health system to a single medical office building.
It is our responsibility as a parking and transportation company to operate while considering our effect on the environment. Driving Sustainability is ParkMed Hospitality's commitment to treat our planet responsibly and respectfully in all aspects of business. Sustainability means bringing resolutions from the top to the bottom of our organization; all the way from developing electrical vehicle charging stations, to energy efficient lighting, to paperless office and administration, down to a more efficient guest transaction.
ParkMed Hospitality has the privilege of a culturally-rich workforce. We are committed to hiring a workforce that is as diverse as the communities we serve. Men and women from various backgrounds serve in all levels of our organization. While we have different backgrounds, we all come together with one goal: to elevate the human experience. We strive to create an environment in which the uniqueness of each person is valued, and where everyone is treated with dignity and respect without regard to race, gender, age, national origin, ethnic background, disability, religion, culture, sexual orientation, gender identity and/or expression and veteran status.
Joe Audino had a vision for a healthcare hospitality company based on empathy, dignity, and the utmost respect for people in 2004. Before the industry transitioned from a customer service focus to a patient experience focus, Joe was determined to cultivate a culture that addressed all aspects of humanity during a hospital visit.
Compassion begins the moment they arrive on campus. The parking management, shuttle to the main entrance, valet ambassadors, greeters, temperature screeners, patient sitters, these services all showcase a commitment to patient ease and comfort.
He implemented programs that guarantee quality, service, and elevate the overall human experience. Joe has directed the growth and administration of ParkMed Hospitality, establishing it as the leading healthcare hospitality vendor. Joe Audino earned his Bachelor's Degree and MBA from John Carroll University.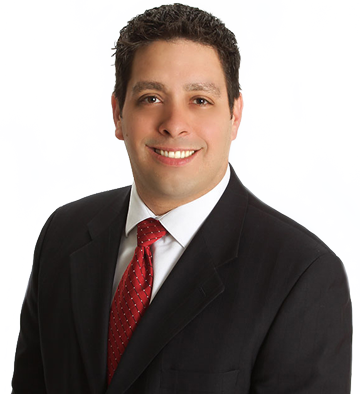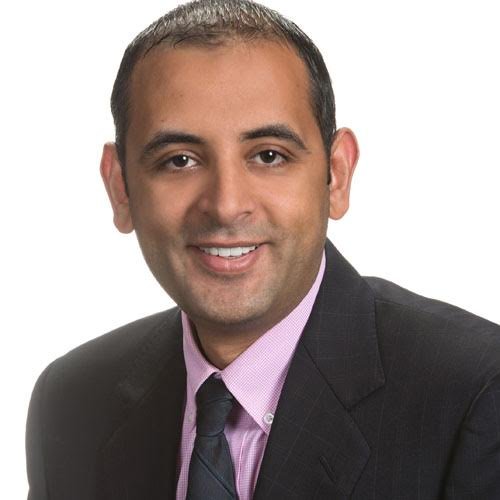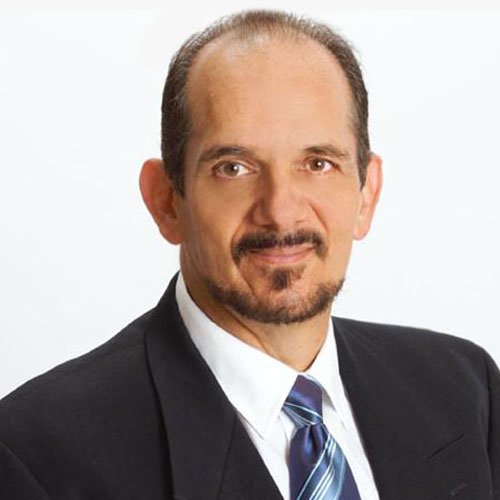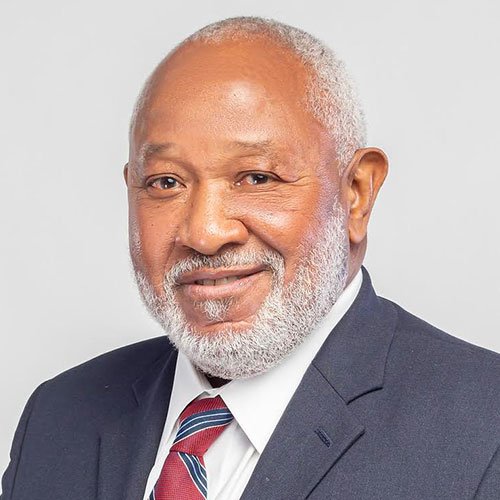 Vice President, Operations
Director, Marketing & Business Development
Director, Finance & Accounting
Human Resources Specialist