Valet and Shuttle Services Now Provided at ProMedica by ParkMed Hospitality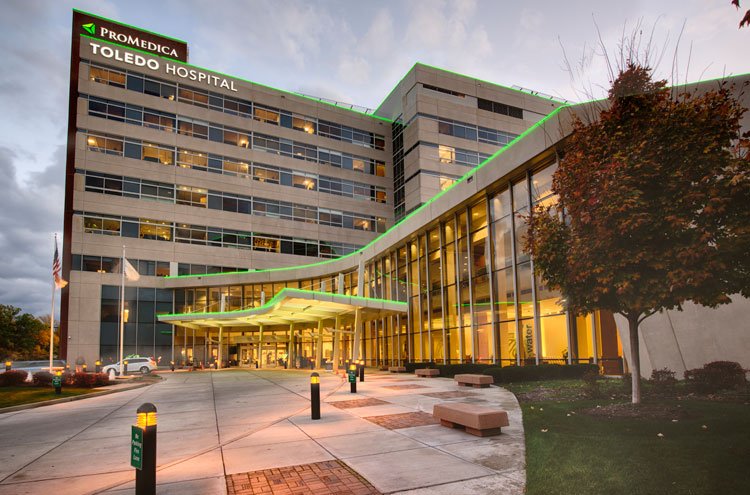 Toledo, OH – ParkMed is excited to announce that they have partnered with ProMedica to provide Front-Door Valet Ambassador Services to their patients and guests in Ohio.
ParkMed will provide valet parking services to ProMedica's Flower Hospital, Toledo Hospital, Bay Park Hospital, Health & Wellness, and Neuroscience.
ProMedica is a mission-based, non-for-profit integrated healthcare organization that believes patients should have access to the best care right in their neighborhood. They see over 4.7 million patients at their 13 hospitals, four ambulatory surgery centers, and over 400 post-acute facilities.
About ParkMed Hospitality
As America's Exclusive Healthcare Parking, Transportation, and Hospitality Provider, ParkMed Hospitality provides a full-range of hospitality-related amenities, including Valet Parking, Self-Parking Management, Patient & Employee Shuttle Services, Greeters & Front-Door Ambassadors, Temperature Screeners, Patient Sitters, In-Patient Transport, and Concierge Services exclusively to the healthcare industry nationwide. Visit www.parkmed.org to learn more.