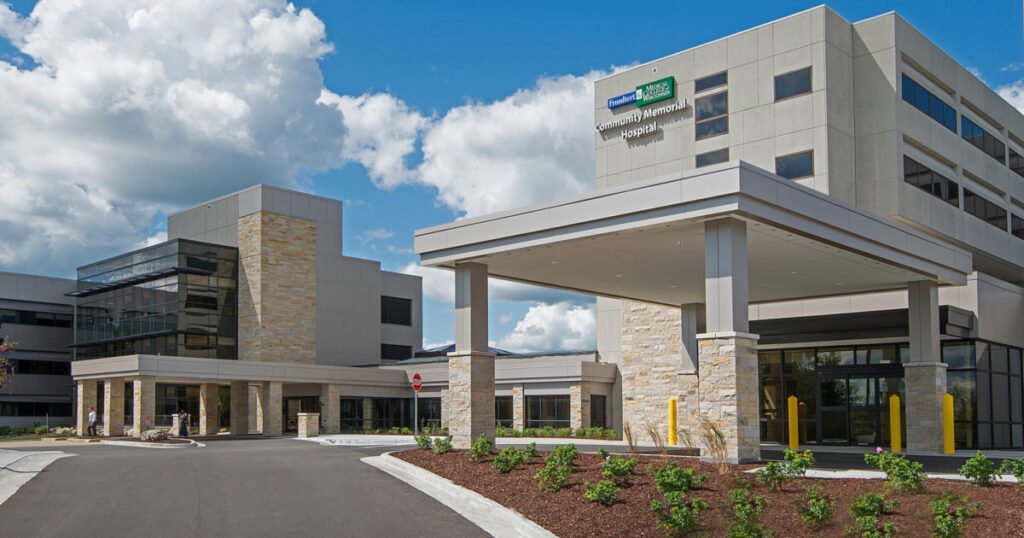 Greeters & Front-Door Ambassadors Now Provided at Froedtert Health by ParkMed Hospitality
Menomonee Falls, WI – ParkMed Hospitality is excited to announce that they have partnered with Froedtert Health to provide Checkpoint Screeners at three locations: Froedtert Milwaukee Regional Medical Center, Froedtert Menomonee Falls Hospital, and Froedtert West Bend Hospital.
Since the beginning of the coronavirus outbreak in the United States, ParkMed Hospitality has been relieving nurses and other vital staff from temperature monitoring at employee, emergency, and main entrances so they could attend to critical patients. ParkMed Hospitality's Greeters & Front-Door Ambassadors are a source of calm and encouragement for patients and visitors during a stressful time in our country.
Froedtert Health's mission is to advance the health of the communities they serve through exceptional care enhanced by innovation and discovery. The Milwaukee Regional Medical Center is a nonprofit consortium of health care institutions whose faculty and staff provide a full range of health and wellness services to the residents of Wisconsin. Froedtert West Bend Hospital was founded in 1930 by local doctors, community leaders and the Sisters of the Divine Savior. It is a full-service hospital serving residents of West Bend and Washington County. Froedtert Menomonee Falls Hospital was founded in 1964 by the citizens of Menomonee Falls and surrounding communities. 
About ParkMed Hospitality
As America's Exclusive Healthcare Parking, Transportation, and Hospitality Provider, ParkMed Hospitality provides a full-range of hospitality-related amenities, including Valet Parking, Self-Parking Management, Patient & Employee Shuttle Services, Greeters & Front-Door Ambassadors, Temperature Screeners, Patient Sitters, In-Patient Transport, and Concierge Services exclusively to the healthcare industry nationwide. Visit www.parkmed.org to learn more.